REAL LIFE SOUND
+ 2020 +

Spatial audio and live performance. Composing for 15 full-range theatre speakers spread across the length of a football field. Wielding sonic weaponry. A continual emphasis on audio as an embodied physical process.
'Ray of Creation' multichannel audio piece available for listening in the permanent collection at
Black Hole Los Angeles
.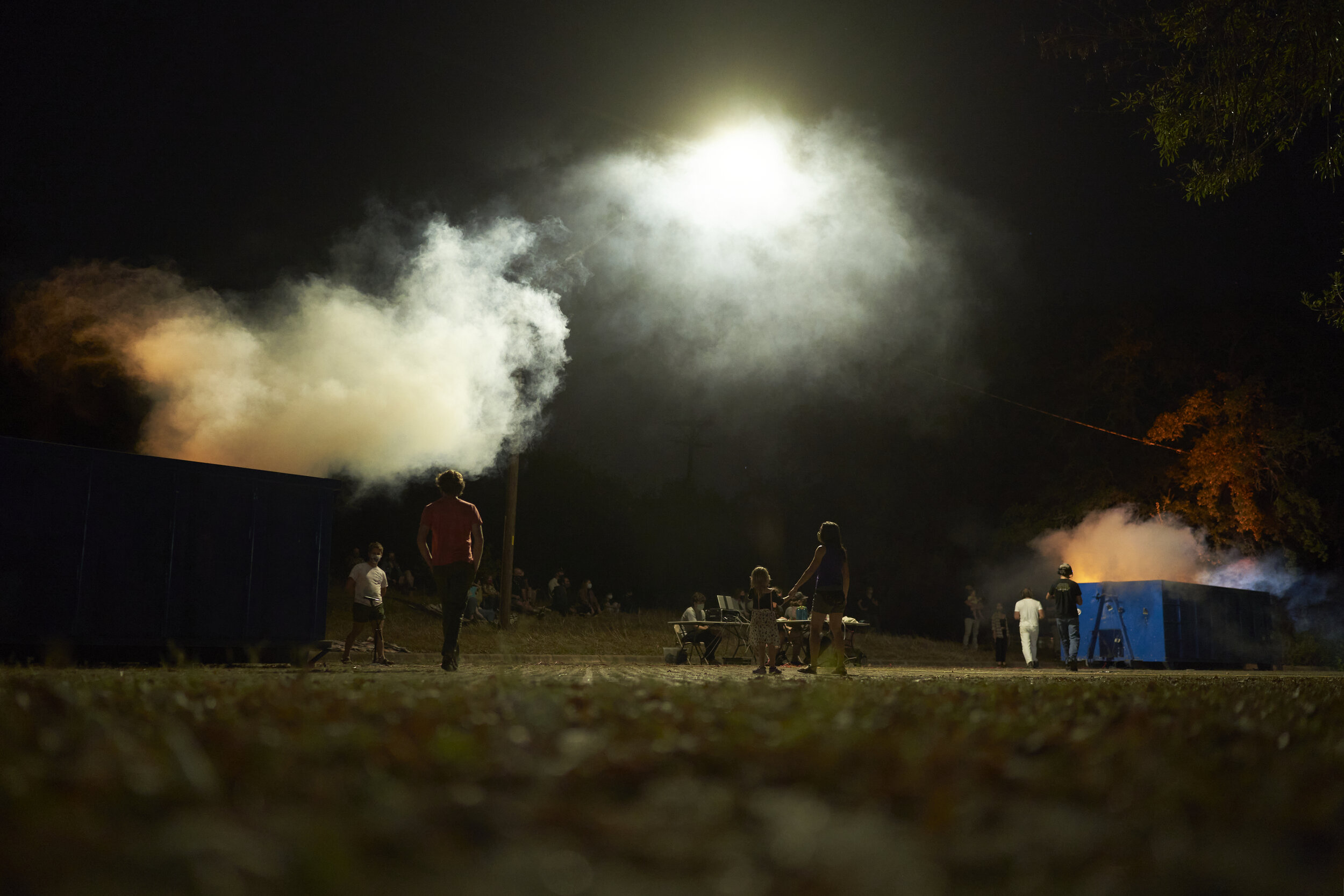 PHOTO: DADALAB, AARON WHARTON, NO GALLERY NYC, ANNA LOUISE